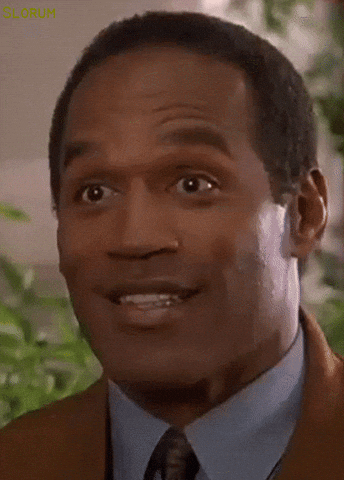 No horse in this race, but that will always read as "a slash".
Also, get involved. Don't be afraid. No one is going to stab you…
Join me on Slack – it's a faster, simpler way to work. Sign up here, from any device: Join Splash of OJ on Slack | Slack
I think we need to take whatever our logo ends up being and put it on the tire cover of a white bronco and then make some shirts.
If it doesn't involve OJ and a knife, you're doing it wrong
I'm with Damon, less is more, innuendo works well
I couldn't make the call tonight, what did I miss?
It was a productive meeting. We voted in a slate of officers and settled on a mildly offensive name for our Roost chapter.
Looking forward to good times, Does Isotoner make golf gloves?
I wish you guys (and ladies) luck. I'll no longer be in Delray from early spring next year.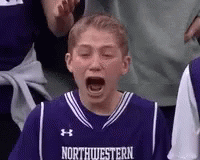 Where you headed?
I'll be joining the illustrious Chatham Lawn Club. Currently searching the Piedmont Triad for a suitable club, and if I can do it without getting a divorce, The Cardinal looks mighty nice. (Mrs. D LOATHES Pete Dye.)
I expect it'll be Sedgefield, instead.
Is there a dislike button?!