Nice lineup! Are you in Killarney on Tuesday 23rd May?
Jamie! I'm going to have to hit you up for some insights. Did you play your persimmons there too?? And I do need to get through the Ireland thread. So long but I should slowly work my way through.
I brought my 3 and 5 Power-Bilt woods. Honestly probably used them the most off the tee on longer Par 3s to great results. On one of the par 3s at Carne, my partners kinda scoffed at me for hitting my 5 and I ended up hitting it to about 8 feet (missed the bird of course).
After a very long time of dreaming/planning, assignment negotiations, and visa processing, I am finally set to make the move to London with my family. Flight is booked for wife, 1-year-old son, and myself to arrive on 22-April. Still don't have accommodation locked down, but have been primarily searching in Fulham, Notting Hill, Putney, Battersea, and Clapham areas. Let me know if I should remove or add areas to the mix. Looking primarily zone 2, possibly zone 3.
We're really excited to finally be getting out there after all this time and would love to join the whatsapp group to meet up with those of you in here, if possible.
Fulham & Putney are a bit of a pain in the ass for public transport. I tend to prefer north side of the river as it has better tube network and you can get out of town and heading toward Scotland quicker. Hampstead, Primrose Hill, Islington, Queens Park, St John's Wood, etc. That being said, SW London is on the road to the sand belt…!
I posted this in the Ireland WhatsApp but figured I'd add this in here. As some of you know, I'm doing a bonkers, might-actually-kill-me level trip to Ireland in August, playing almost every day from August 4 to 26. I have one guy joining the whole time and others rounding out our foursome (sometimes more) throughout. However, one guy who was filling out the last few days has told me he can no longer make it. Hence, I have an opening for the following three rounds if anyone would like to join us. We've prepaid for all the tee times, but if we can't fill it I will talk to the clubs to see if they can help us out. Would be more fun to have a full foursome of course!
| 22-Aug-2023 | Tralee | 10:18 AM |
| --- | --- | --- |
| 23-Aug-2023 | Old Head | 12:00 PM |
| 25-Aug-2023 | The Island | 12:40 PM |
(Yes, Old Head.)
If anyone would like to join for one or more of those, please let me know!
Old head is what you get from a hooker on Grafton Street.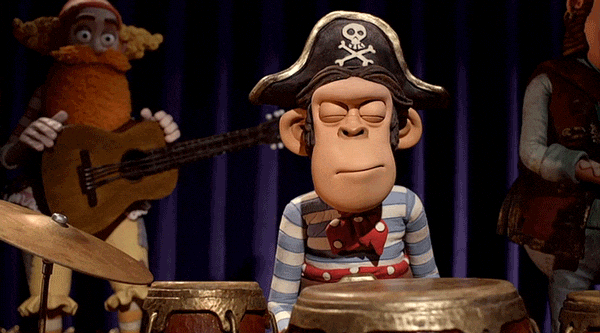 Hey All, short time lurker, just came across the thread!
I'm munster, Ireland based and play out of Dromoland golf club, does not seem to be many nesticles my direction.
Hey all
A friend of mine is traveling to the Firth of Forth around Easter and is looking to get in an early morning round if possible. He's new to the game and is a quick learner. He won't be traveling with his clubs, so he would need a rental or to borrow a set. He's also not a NLU member, so I am asking on his behalf.
If someone is interested in continuing his descent into a sicko introduction to the game, he and I would greatly appreciate it. For what it's worth, cost shouldn't be too big of a factor as long as he's not shilling out extraordinary fees.
Hope your spring season is getting ready to open up!
Welcome @paddy15
@The_Cad_Says will sort you out with an invite to the Ireland RACDG WhatsApp group and you'll find a few others out your way
Actually we've got a good few boys down in the Peoples Republic of Cork!
I'll DM you…
Based in Galway if I could also be included