Yeah, agreed. I was feeling salty for having to cancel and jumped the gun a bit.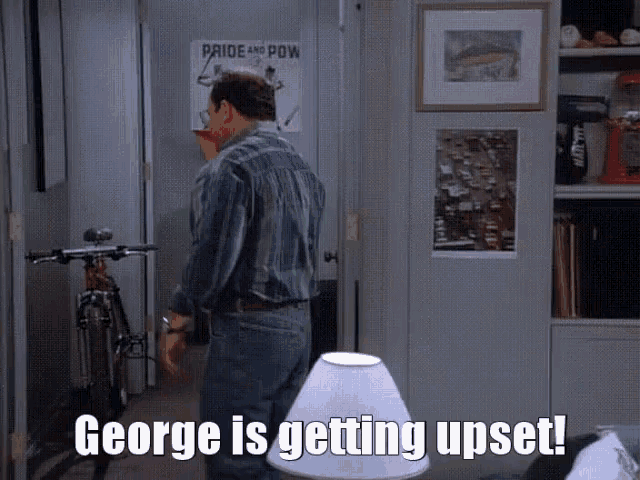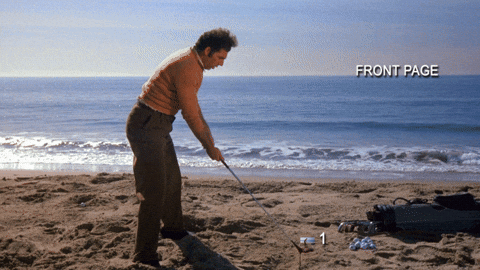 This event is the massive, beautiful cherry on the top of my school year. Getting a chance to play a bucket list course and tee it up with all of you is keeping me sane.
I know that the initial post states that golf will be played until dark. Will there be an option for people to get out a little earlier than that to catch the last ferry from P-town back to Boston? I'm trying to plan my transit plans for this event.
Very sad I cant make this one now. Hope you guys all have a blast!
Thought I'd throw this out here. Anyone looking for a roommate on the Cape at all for this trip? Alternate housing plans kind of fell through. Going to look for some hotels tomorrow but wanted to start here before booking anything. Thanks!
An email came out this morning for the app for the event. Some good info in there for the planners among us.