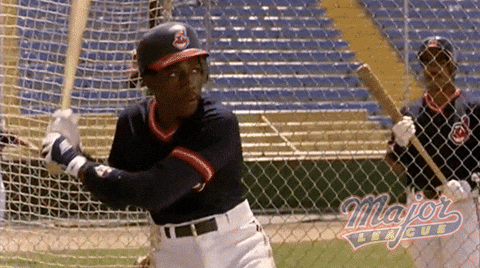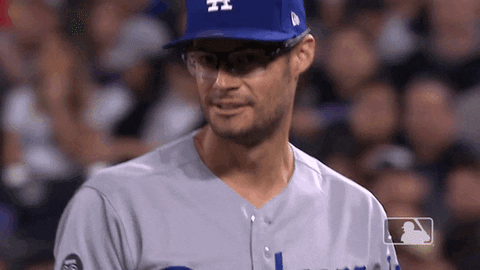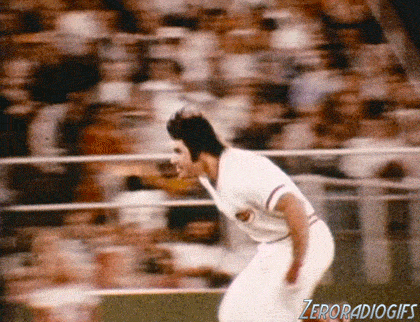 And me, me, I do, I do.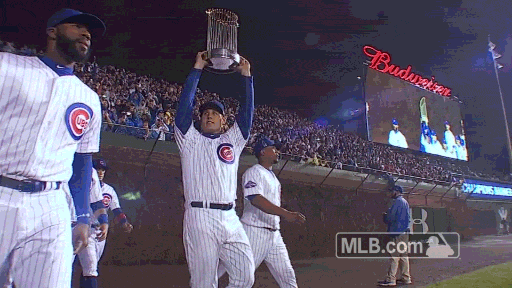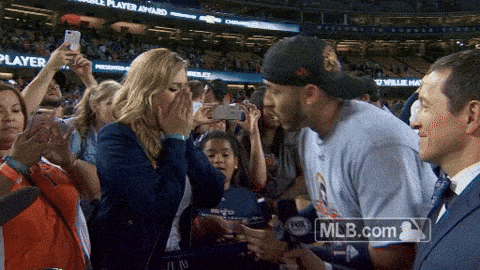 what I would probably have to do to be able to go to this
You may run like Mays, but you hit like SHIT.
Has there been a meetup proposal yet?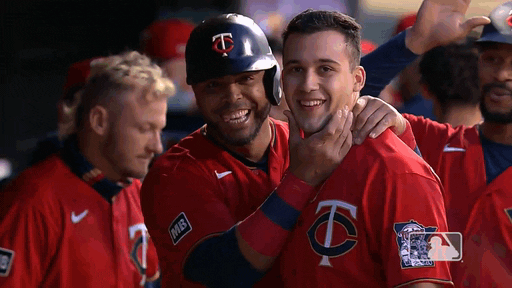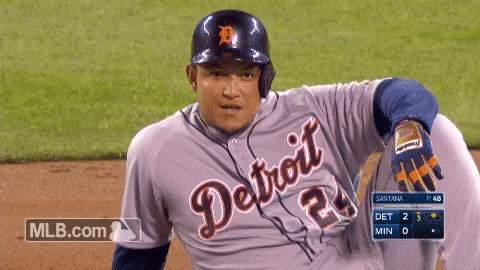 Yup…and here is hoping we don't have our Ryder Cup even that weekend.