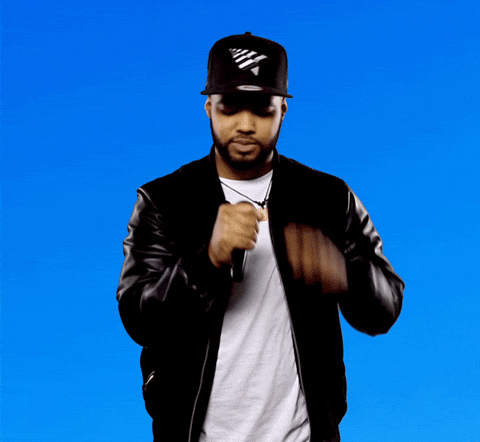 The Details
date: June 4th 2022
where: Diamond Springs GC, Hamilton MI (Grand Rapids)
what: Block of 10 tee times starting at 9:30 - 11am (10 minute tee times, chefs kiss)
why: Rack up some quota points to help qualify for the Roost Regionals.
how many: enough for 40 at the moment, might be able to increase if needed.
This is the second event in the FCF Team qualifying series. We got a block of times and a course that is pumped to have us, so lets show up and have a good time. This course is a great walk if you have never been. It is honestly one of the coolest concepts I have seen in golf with the single cut fairways/rough being all the same height. It's like halfway between fair way and first cut length, its awesome. If you aren't in the FCF and you just want to come play some golf at a kick ass golf course, be our guest!
Cheers!