With the unfortunate cancellation of the Idaho trip and the PNW RACDG Championship at The Coeur D'Alene Resort, it's time to try to find a new venue of the PNW RACDG Championship. With the blessing of @davidc, I will host our regional championship!
In addition, @Tron has floated that at least one NIT spot may be on the line for the PNW RACDG Champion (or the best finishing Nest member).
Before I describe more details, I will pose one question. Which would you rather prefer?
18 Hole Championship on Rope Rider
36 Hole Championship; first round on Prospector in the morning, then second round on Rope Rider in the afternoon
---
When:
Sunday, August 30th
Prospector Tee Times Starting at 8am (Currently booked the 8, 8:10, 8:20, and 8:30)
Rope Rider Tee Times Starting at 1:30pm (Currently booked the 1:30, 1:40, 1:50, and 2pm)
---
Where:
Suncadia Resort - Cle Elum, WA
Course(s): Rope Rider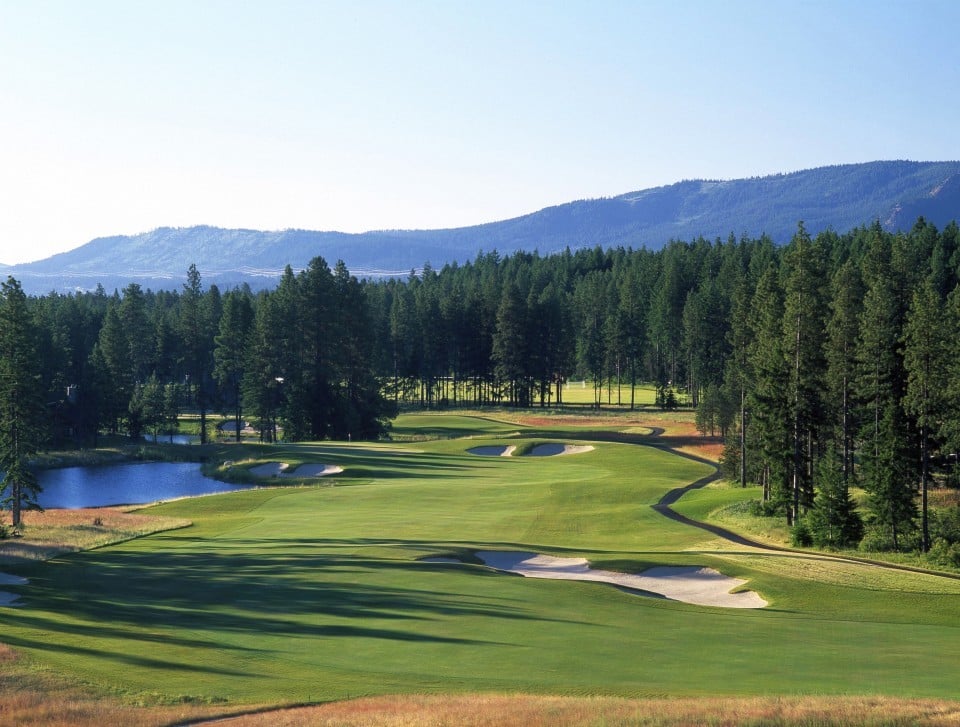 If we choose to make it 36 holes, we add Prospector to the mix:
---
Cost:
First Round: $72.32 (including tax already). This green fee includes cart and range balls.
If we choose to play 36 holes for the Championship, it is $144.64 total (including tax already) with the cart at both courses and range balls included with the green fees.
---
Format:
We will be going straight Net Stroke Play as it's the PNW RACDG Championship, after all.
The Blue* tees will be used on Rope Rider. The Back/Middle* tees will be used on Prospector.
*If conditions dictate the tees to be moved up (high winds, for example, which are always a possibility in the mountain valley), the Blue/White tees will be used on Rope Rider and the Middle tees will be used on Prospector. This call will be made at least a day or two in advance based on the forecast so Golf Genius can properly be adjusted in time.
---
Signup
Last day to signup is Friday, August 14th!