80s synth pop and synthwave goodness
The Lets Build a Playlist Thread has some new stuff going.
Stop on by if you are interested!
My wife has very vivid memories of her father singing this old cowboy song for her at bedtime when she was younger. I have taken to singing this to our daughter at bedtime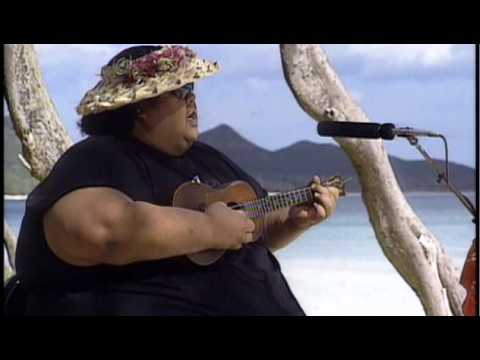 I want I hear some of the songs you sing to your kids or your parents would sing for you
With my oldest son we would play this. I would also try to sing it, but mostly just the chorus.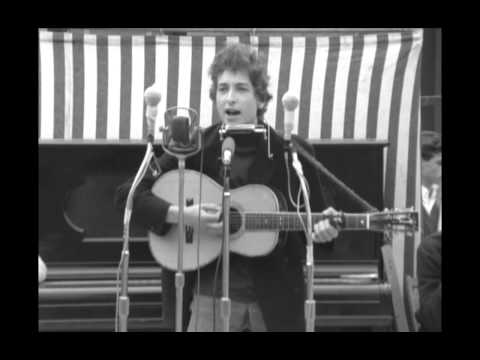 For my middle son it was this and I tried my best to sing it too
And of course this one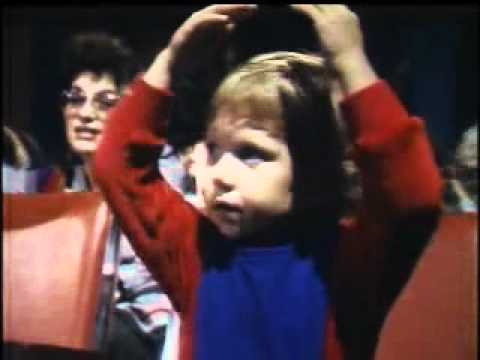 I sing this to my son every night. I look forward to eventually having to explain to him why his bedtime routine includes a song from Jaws.
I sing Bob Dylan's Forever Young to my son.
When my daughter was little I would sing "Do-Re-Me" from The Sound of Music to her. She would refuse to sleep for me, and I could just mindlessly sing it over and over and over as I tried to lull her to sleep. Started to almost immediately put her asleep after a while.
God that song was everywhere in the mid-90s.
We are all just living in Scatmans world
I for one, would like to go back to Scatman's world.