Not a huge fan of this season (still a big series fan though) but is this Stranger Things playlist one of the best for a TV/Movie?
I am feeling all sorts of nostalgic
Tedeschi Trucks Band at Red Rocks.
Not a bad night.
Opening band was Los Lobos. Sadly they did not play La Bamba. Much to my dismay.
"I don't know how I hot here, but here I am"
-Everyone on the Refuge at least once a day
Finally got around to the new CBK after being pretty underwhelmed for a record or two, but this rips.
Also, forgot to post the new Charli single in here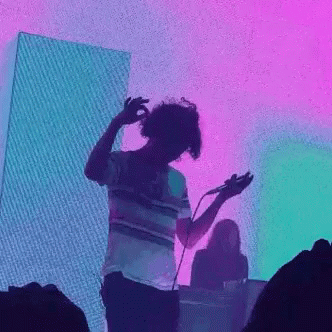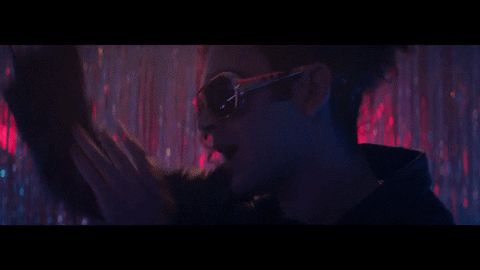 I'm glad it's helping someone else today, too.