Saturday, June 8, with an optional practice round on Friday, June 7.
Watch this space…


wow I thought i had a couple more months to commit to a 2024 golf trip.
Registration won't open until Monday, November 27 (Monday after Thanksgiving), but wanted to provide a proper thread for the momentum to carry over from 2023 while also providing more than sufficient notice for folks who may be planning to make the trip
I am putting this on the calendar, I will be there
We like that. PTC will be back in full force.
I added the date to my wife and i's shared calendar, and got a text maybe a minute later that said "seriously? You're already doing this?"
Love it, y'all!
Just a heads up… As much as I wish we could get 90+ people out there, I honestly do not foresee expanding the field beyond 75-78 due to how awesome pace of play was last year. So, if this is an event that you're already marking the calendar for, mark 11/27 on your calendar too so you know you won't miss out
We running it back with like 8 bottles/samples of bourbon in the hotel lobby?
lol imagine thinking it'll only be 8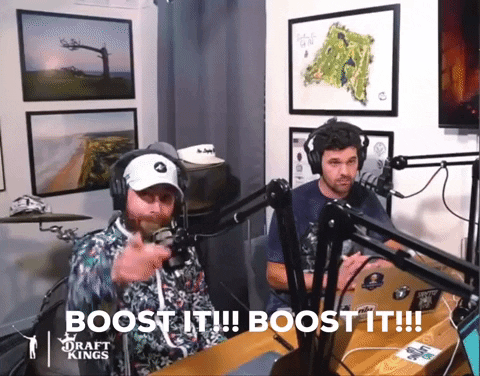 Totally missed samples in the lobby ever happened. Count me in
It was Saturday night. I got a wild look from the random guy in the elevator as I stepped in carrying 5 bottles. This was after me and @Conley76 had the realization of who each other were.

I know a thing about bourbon in hotel lobbies!
After my first Extinction last month, I'd hate to ever miss it! Hopefully my wife won't murder me for leaving her alone with our 6-month old daughter in a year's time

Y'all are really about to get me to commit to some reckless stuff by running it back again.

Super excited to already have the 27th saved hopefully I get a spot again next year can't wait
Touché… one of my biggest weaknesses as a human may be assigning numbers to October and November. For some reason, September clicks, but 10 and 11 just don't seem natural when the root of the word is 8 and 9
Admittedly, I'm probably on an island here