@ASplashOfOJ returns to the WP9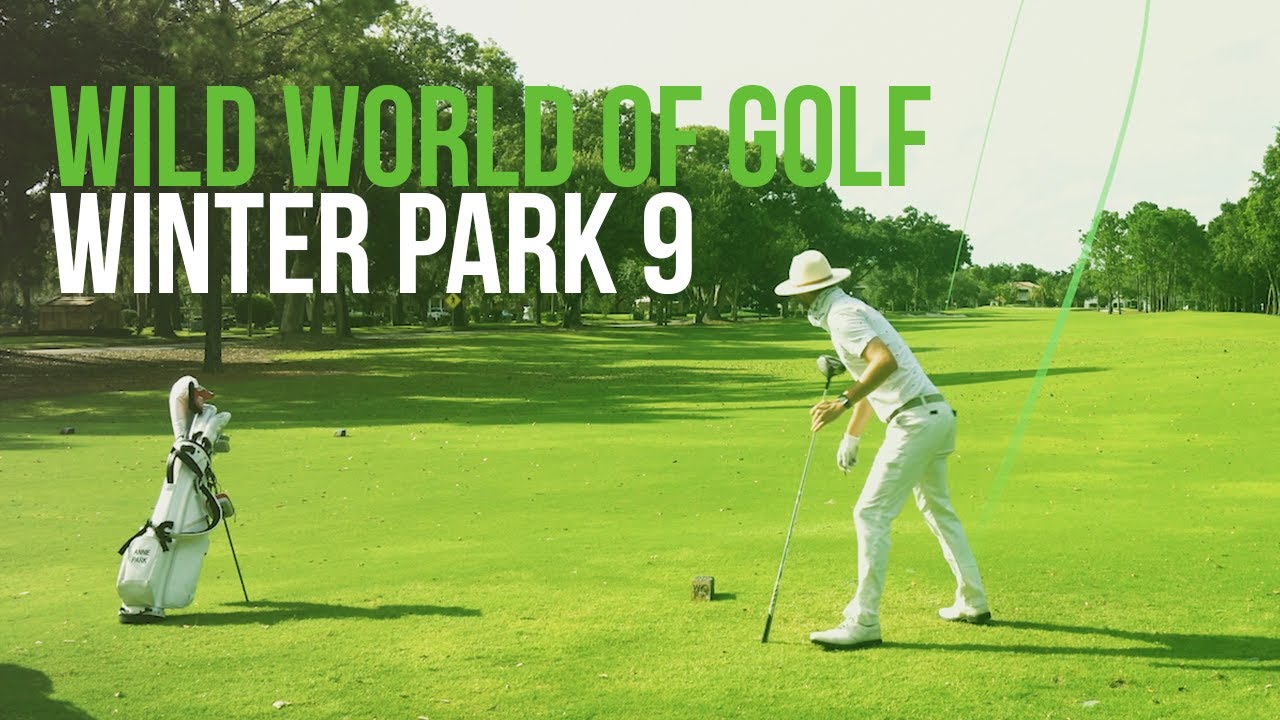 Cash App of $12 is due at the time of signup, no exceptions.
Thank you
Just sent the $. Sorry for the delay.
I have never been so jealous to not live in Florida as I do today
My mind is telling me no. But my body is telling me yes.
Isn't there an app I need to download? I'm basically a lost puppy.
No app, I got you setup in Unknown Golf. Just need to signup on the sheet my friend!
What sheet?

Makes it extra sour that I had to leave Florida, right after I got there too! Thankful I got a round in here before I left, such a cool spot.