Confirming these were crispy AF. Well done.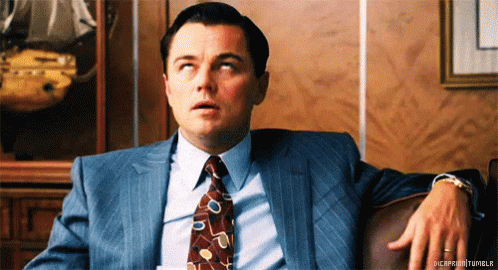 Did you order patches yet?
If you ordered any additional over those in the spread sheet lmk and I can send you some dollars once they come in - trying to keep the Roost bag rolling…might be putting it in play on Sunday @TheMassHacker
Sounds good. There will be plenty of extras
Fudge man. Is it really too late for the black one. Fire…

You're in luck, we ordered 2 extra black. Go ahead and Venmo the $30 and I'll add your name to the order form.
Let me know if you ever reorder these…