Hey y'all, checking in from @HighCottonClub! We are launching a presale on our tour visors shown below. Costs are $30 each with proceeds benefitting The High Cotton Relief Fund. The presale runs through July 26th. Please feel free to reach out to myself or @leftysauce if you have any questions.

Additionally, we have an order of hats set to ship from Dome the week of July 6th! They are $28 each with the proceeds also benefitting the High Cotton Relief Fund.
Really, really sad to see High Cotton Club aligning with LIV Golf already.
Hahahah, hadn't even noticed that.
Following up with Swannies tomorrow regarding custom polos, please add your name to list if you're interested. Again interest is not an obligation to purchase.
Random question, but does anyone have any experience with pin flags?
I use Prestige Flag for all of my tournaments - nothing embroidered or anything, but they do a great job with custom artwork.
Light blue visor is fire. My bald spot would appreciate it… not… sigh…
Yours and mine both unfortunately.

Hello friends,
After a short hiatus, the Merch Prince is BACK and bringing the goods.
It's time for…
NSU Merch Drop #3: Frosty Brews
Since our lovely homeland has quickly turned into a tropical oven, the need for keeping beverages chilled has become a top priority, and we are here to help.
We have 15 Yeti 16oz. Tall Can Insulators, 10 Black and 5 Harvest Red for your purchasing pleasure, all laser engraved with our beautiful NSU logo.
Yes, you read that right, lazer engraved-none of that sticker stuff.
Due to the limited number available, all can insulators will be first come first serve. The attached Google Sheet has color coordinated slots associated with the exact number of each color, so please only input your info into those cells. Please input your handle in the appropriate color that you desire on the sheet.
The cost: $40 shipped to your door.
Venmo: @Adam-Westling last 4 7402
All units will be shipped once the sheet has been filled out and all insulators are sold!
Thank you all!
-The NSU Merch Prince
@TheSupercell I'm thinking our logo would nice on something like this, but I wouldn't have the first clue how to go about this so apparently I'm notifying the entire group but sure, why not?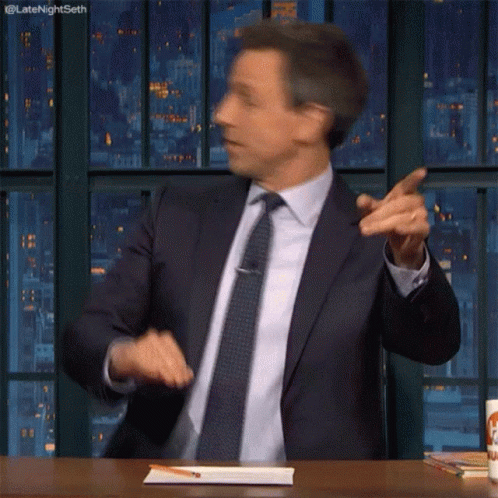 Sticking with the Yeti theme, @HighCottonClub is launching a pre-order through next week for our own 30 oz Yeti Ramblers shown below! Please feel free to reach out to myself or @leftysauce if you have any questions. The pre-order runs through next Friday (7/1) and the cost is $50 with any proceeds going to the High Cotton Relief Fund.
I am very onboard with you here. Together, we ride.
The sheet has been updated with pricing, styles, and other information. Please complete this ASAP if you are interested as stock is limited on the Swannies inventory side. Once the order is placed I will reach out for payment. Thank you!!!
Bumping these with the deadline 2 days out. Would love to get some more @HighCottonClub members or any other NLU members involved!
Last call on these beauties before the initial ship out tomorrow-2 left of each color.