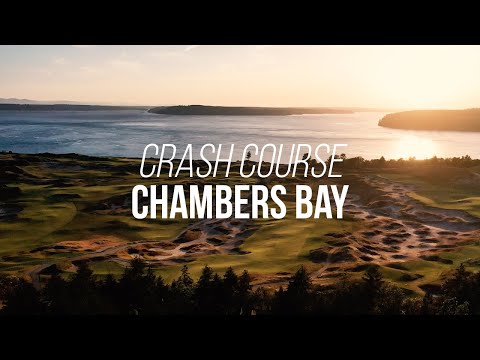 With the release of the Crash Course video, I think it's time to create a new event thread as a placeholder for 2022.
If you followed the OG event thread, you should've seen that due to the new NLU Bandon event being in April next year and many of the PNW Crew members likely wanting to attend it, I'm moving the OP to the fall, September/early October, as to give the event and the attendees some breathing room around multi-day events.
Since it's so early, there isn't a sign-up sheet yet. As I said, just want to get the ball rolling and have this as a placeholder for the coming year.
Let the daydreaming begin!