Anyone have info on the School of Ross event? Couldn't find the thread anywhere
@jskovgaard is working on it. You should absolutely come out for it!!
@Kerry thank you, loose details are in that post, haven't configured the sign up for it yet but it will go through golf genius. I'll be sure to socialize here when that is ready
Is this going to show up on this thread or GG?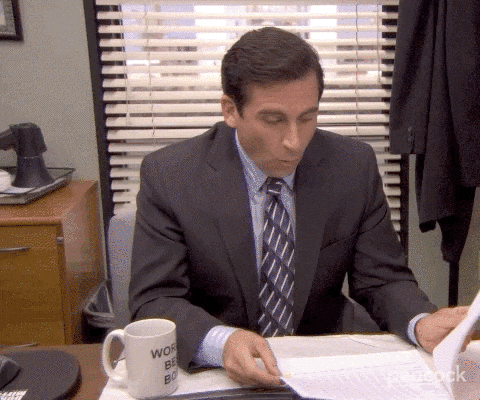 There was a link to it from the last email newsletter that went out