I have to second this. @hwb 's polo and the jacket were absolute

Basically my entire outlook on golf.
There were A LOT of strong kits out there on Sunday. A sartorial delight.
I scrapped it around to a Front 9 40 at the South Course, you might not have even know I hadn't been played in 5 months. The Back 9 50 would have quickly had you asking if this guy was really a 10 handicap

.
Again, thank you to everyone who helped put this on @giles @gremlingolfer @fullbodyfix @greebs @hwb It was my first event with this group but felt so freaking welcomed.
My second time playing the south course, for a muni it is fantastic. There are parts that are left to be desired. I think the North course is already awesome and will be incredible, can't wait.
Great meeting ya, "airplane guy".
Not admitting to anything here but…
You weren't the only one to do that.
Cross-posting from the Roll call thread:
CASA of Alameda County emailed over a video they made that describes how they help youth without advocates. We raised about $6500 for CASA this year which is incredible. You all truly are helping kids in some of the most vulnerable situations.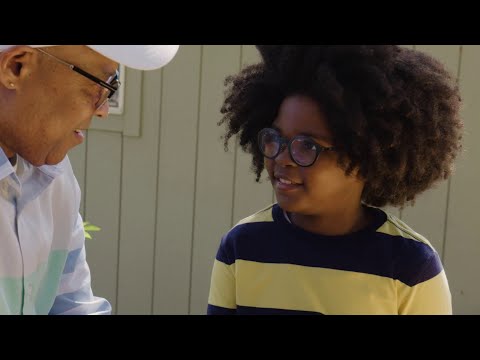 "all the homes i've been through. i think it was 7-homes in 5-years. of all the foster parents, social workers, house workers, counselors…my CASA was the only person who said 'i'll be there for you.' and they were…"
hey, just a heads up for anyone who made "alternate" status for the NIT.
They're changing how alternates are handled this year. Rather than simply going down the list of alternates, they will put everyone in an alternate pool which will basically be a big random draw of potential alternates. This is primarily bc they've had issues in the past getting alternates to fill spots. So, alternates aren't guaranteed to "Get the call" but they are guaranteed a spot in the random alternate pool.
if you qualified outright, no change.
What if we played like complete ass? Asking for (myself) a friend.
I know. It was the friends we made along the way


Spider-Man pointing at Spider-Man . Gif
Your walk off eagle was sick though!
The SICKEST shot I've seen in a long time.