Can we at least get stickers?!?
Ok, Only because you asked nicely.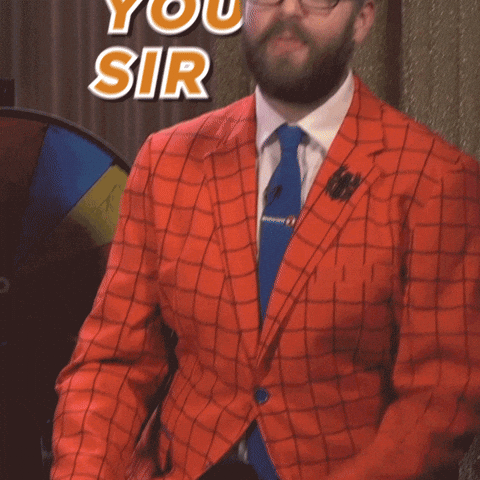 We currently have 23 spots open for this event. If you are interested please sign up ASAP!
Are outsiders(Non-Roost Members) allowed to participate if there are still vacancies?
absolutely.
If they win they have to join the nest on the spot to redeem their spots.
Any proposed duels at this event? Any beef? (Sorry QCH)
Any meetups or rounds planned for the Sunday after?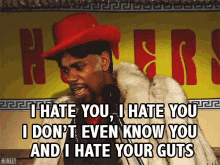 Nothing planned at the moment but I'd be down for a Sunday morning round before heading back home
Same here! Open to anything that morning before making the trek back north.
@LukeBoatright - Regretfully I have to withdraw from the event next weekend. I am sure it will be a good time and @FirstFlight will secure the NIT spots available….Until next time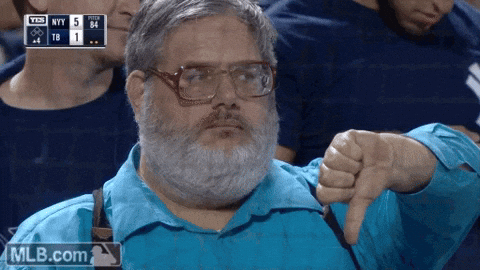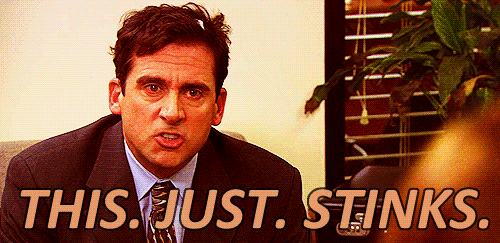 Do we have a tentative time for tee time announcement?
sometime between now and friday.