Inspired by the Target Golf thread, I thought I would start the thread full of the dumbest, most head-scratching, borderline offensive golf holes. I don't mean greens that are baked out or scuffed up, or bunkers filled with kittie litter, or tee boxes with less grass than a Salt Lake City head shop. I mean the kind of sweet, sweet dopamine hit you can only get after getting woke and toke on some Fried Egg.
To kick things off, I will submit the 139-yard par-3 15th from Eagle Harbor Golf Club, an otherwise fun track located south of Jacksonville.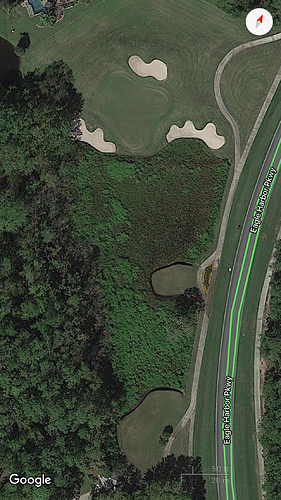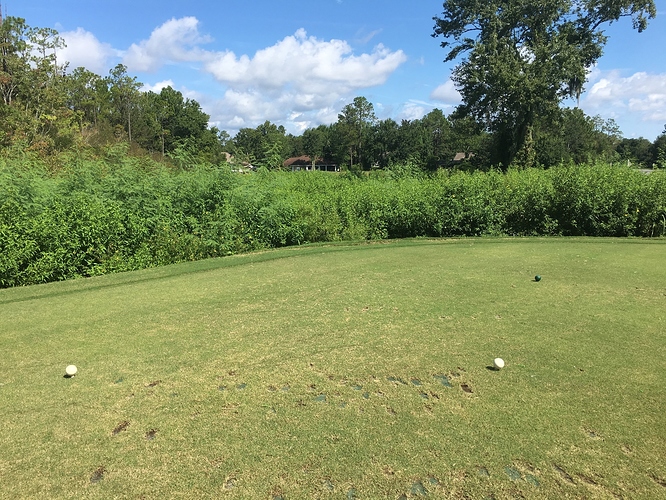 All forced carry over a giant swamp of six-foot-tall vegetation. My playing partner had to jump to see the flagstick from the tee box.
What do you guys have? Any courses repeat offenders?