So, some of us lift heavy things when not playing golf.
Here, we can talk about it.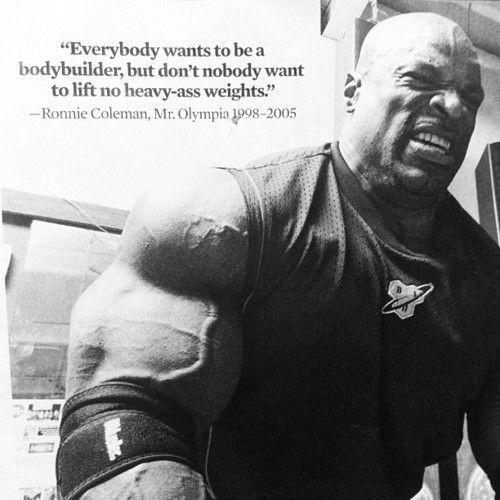 I'll go first. I'm old ( >50 years). I squat, deadlift, bench, and press 3-4x/week. For me, lifting is how I dig my heels in against aging. I won't ever get swole, but I might live long enough to be a mean old man.
Who among us lifts? Why? How does it relate to your golf? Your life?