Thanks for putting this together. I may be a late addition or half day + bring my dog!
Doggos are 1000% welcome, and don't have to par greens fees!
If my dog would listen half the time, I would harness him up and let him pull my cart around.
I regrettably have to back out. I backdoored in to the NIT like my name is Teddie Fowler. Was really looking forward to this event in my backyard (quite literally). Have fun and don't burn down the American Legion.
When do we need to commit/lock it down?
Still working with Canal Shores on this, but it MIGHT be a lock the 23rd.
Depending on how many people sign up, the food truck idea might be a bit of a financial stretch.
We'll circle back around next week on that…but ANYONE is invited! Friends, guests, family, dogs, bring 'em out

Listen…congrats on the big win and please represent your fellow Chicagoans well
I'm on the list already, but I'm probably bringing one or 2 non-refuge guests.
Should I add them to the list by name, or just +2 my name?
You can use their names, but but your handle in just so we know who to group them with

Brad you need any help with this?
Looking forward to it.
Let us know when funds are due.
Happy Monday Y'all!
Doing some research to see what a food truck would cost, and it's looking like a $600-$1000 expense for the afternoon.
The idea is to have SOME kind of food and bev option available, since there really isn't anything available at Canal Shores (aside from the bar at the VFW)
Figured food truck would be the most COVID appropriate thing, since we'd have made to order options and not have ~30/40 people handling food themselves.
Does anyone have an idea of something else we could do? Or do we think it's probably easiest just for everyone to bring their own food&bev?
I haven't done any research on pricing but some sort of catering option might be cheaper. Chipotle, chic fil a, etc.
I really love the food truck idea, would total costs still fall around $55 per person, assuming we have roughly 30 people? And I'm all for bringing your own bev if Canal Shores is ok with that.
So it's a $1500 fee to rent the course for the day, and if we rented a truck we're looking at roughly $2300 total.
Looks like 30 is the number we're going to hit, which means golf alone will be $50 per person
I'm new here and looking to #getinvolved with the local community. I'd like to try to join this if possible. Is registration already closed or is there still time?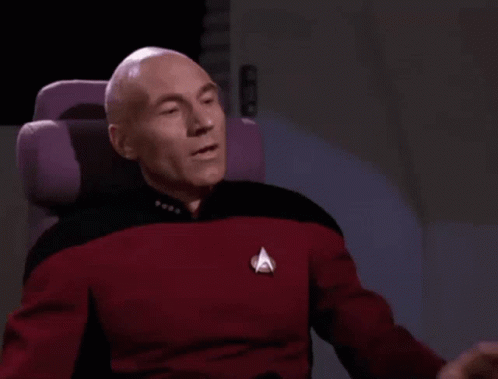 Pricing still has to be worked out (and it all depends on what we add with food and bev)
But we are still VERY MUCH open for business
Awesome. Just signed up. Will try to see if I can get some other NLU fan/refugee friends to join too including @phillythreeputt
If they like golf, beer, and hitting golf balls over traintracks/traintrack adjacent…this is the event for them