The same San Antonio as The Duel at the Alamo?
EDIT: Nevermind. Just saw @tx_southpaw post. LOL
Also, don't forget to add @BaxterMSP as a qualifier at the upcoming MN Event. May as well get ahead of the curve now @Hala-Mark-Rey
How do i get into the Houston Event?
Is the Branson event happening? If so does anyone have details?
Yes - its still on, thread below. Right now we are at capacity, but like everything in 2020 - its subject to change, so jump on the ALT list in the google doc if interested.
Ugh! That is what I get for not reading your entire post. Just spent 15min trying to figure out what I missed on my spreadsheet. NOT NICE…

Goooood Luck!
NIT Refuge Event Hosts-
I need your help. Can you please message me on here and/or email me with the following:
1.) Host(s) names
2.) Your event name/Location
3.) Qualifiers from your event
4.) Photos that would be worth sharing at the NIT
5.) Info on fundraising (if that was part of your event)
That would be a HUGE help. Once I get all the up-to-date responses, I'll share the info on here as well.
Oh ya, Erin here

in case we haven't met!
Is it golf all 3 days? With the emphatic "YES!" on the July Nest pod on whether the tournament is still a go, I'm starting to schedule the trip and figure out possible outside rounds at the start/end of the trip.
Just a quick update to the Aug Nest Pod - the October 23rd -Big Cedar Meet-up has a couple spots that just opened up. If you are interested you can hit the thread below or reach out to me directly for info. Thanks!
Golf related to winning the NIT championship will be Friday, Saturday.
Looking forward to meeting everyone in Jacksonville for the NIT.
Holy cow! Refugees on 11/7 keeping up at home be like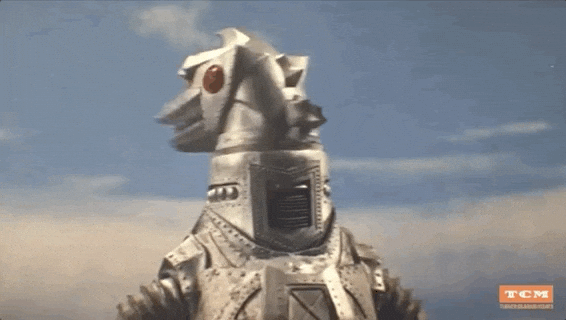 Nest Invitational Tournament - NIT News
Strong Like Stella Cincinnati Open 2020: 11/7 @ Avon Fields Golf Course - Post #99 for sign-ups
War at The Shores - Nov 7th 2020 @ Canal Shores, Chicago IL
Is this the record for most Refugees ever playing at the same time together?!? A total sweepstakes!
All about those alternate field events during WGC (I…erm…uh) NIT events

For real though this is awesome and I hope everyone finds a way to #GetInvolved
2021 NIT spots on the line at any of those? Is this the Reach-inside Season?