good lord, that's going to involve a massive amount of travel
I suppose this time he won't be walking it

BOLD itinerary. Glad to see Highland Links on there
Tom Coyne is the GOAT. My goodness that post has me wired as fuck. If I could switch lives with anyone, there's absolutely no question in my mind who it would be.
This evolution of Coyne seems akin to Bill Bryson. Haven't read his stuff in awhile but Notes from a Small Island, In a Sunburned Country and I'm a Stranger Here Myself all kind of evolving from A Walk In The Woods. Love it.
Goodness…looking forward to seeing this unfold. Awesome.
Agreed. It used to be the mythbusters and the Top Gear/Grand Tour guys - but I think TC now takes the cake.
The grand tour guys are pretty famous and supremely wealthy. That sways me a bit…you could play at exclusive clubs all you want with their money.
haha very fair. Can't argue with that.

How can the refuge support this list??
This is an ambitious project. My head is spinning with all of the various directions he could take this.
Think he has to play Jax beach with NLU. #content
Was thinking this too. I'm sure he has plenty of other muni's on the list and maybe plans to do this elsewhere, but this would be a really good one to be able to speak to the process of turning one around with total community buy in.
That is one hell of a list. Kinda want to wave him off from Triggs, though.
What happens when he shows up at Bethpage Black or any of the big publics. Is he going to keep track of his travels or blog his progress?
Wow, thank you. Join me on the trip!
Finished a Course Called Ireland a few weeks ago and currently in the middle of reading A Course Called Scotland. Hearing this news about the potential book on the US made my day. As a NJ resident seeing our #1 public course "Ballyowen" on the list also made me smile a lot. Its described as a links style course. I've played there before and its a wonderful public track, but after reading Tom's books, can honestly say I'm sure its nothing like the courses in Ireland or Scotland. Actively looking forward to Tom's take on a NJ links course. HA!
Whoa! Welcome to The Refuge, and I accept! I actually shot you a note earlier after reading your course list - can't wait to follow along and maybe tee it up somewhere!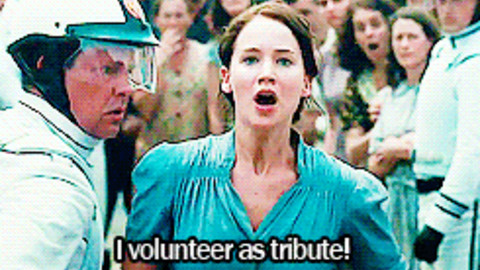 Thank you for posting. Much appreciated.