Motherfuck is it beautiful.
Ask not what the refuge can do for you…
We have an early frontrunner, ladies and gents.
that's a campaign slogan if i've ever seen one
Forming a PAC to do some calls and canvassing for the @RobertHunter exploratory committee to make sure the messaging and outreach is right.
Once the hat is in the ring, the social media campaign will be like nothing politics has ever seen.
Is this the Refuge version of buying ads on another campaign's website? Some people may say that…
I apologize to @RobertHunter for bringing up the hashtag. Was not my intent.
You're my most liked poster!
And don't forget the Birth Certificate… can't have any tom foolery going on there
If Bill James has taught us anything, it's to question counting stats. There's no doubt @aannddyy00 is a volume shooter. He's going to amass a huge stockpile of likes and other raw counting stats. But how are his ratios? Some of his critics are saying a guy with less than a 2:1 ratio of likes:replies will never be able to do the kind of large-scale coalition building we need right now.
Here's another one, my friend.
I never claimed to be expensive.
From one Blinn Buccaneer to another, I fully fledge my support to @RobertHunter, esq.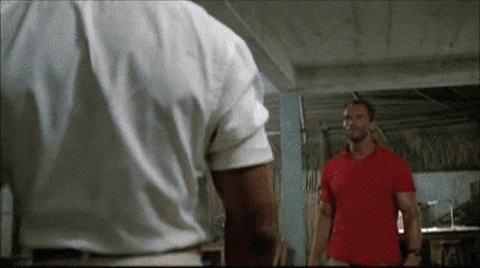 @RobertHunter Are we going to pack the Court? I think measures need to be taken to undo the years of conservative judicial influence. (Just saying, I would accept a SCOTR appointment) I will get to work with my PAC feeling out the population's reaction.
Anything to pad the resume, after all
Sorry to say, there are no current openings on the court.