I gotta get down there. Missed it the first time.
fastest putting green in the world
Getting primed to be amazing again this summer.
Definitely need to pop down form Atlanta for a day!
The screenshots get progressively worse over time and I wouldn't have it any other way
screen shots of screen shots of screen shots.
So….y'all got any of that golf news or???
Yea, playing in Aiken on Saturday. You should have signed up
I'm playing sedgefield on Saturday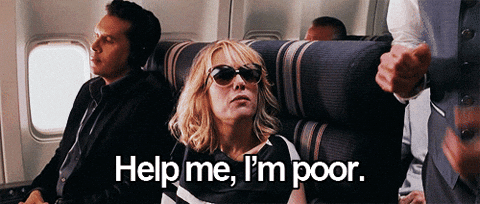 My ass
in true Aiken fashion "I'll get back to you ASAP" its been crickets for 5 days…I'll call him tomorrow.
Must be lost in the mail, along with my CCoC and Yeamans invites