From takes to habaneros, I'm a huge fan of all things spicy. I wanted to start a thread to encapsulate hot sauce recommendations and discussion.
You can't go wrong with any of the following sauces in my opinion:
El Yucateco XXX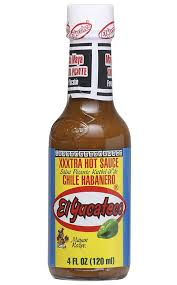 This is my favorite readily available grocery store hot sauce. You may have seen the bright green nuclear version at various taquerias; this is the version with an additional level of heat and a slightly more unique flavor. It's great on tacos and anything Mexican, while bringing an impressive level of heat. I believe they say it's around 9K Scovilles, but this sauce seems pretty hot to me (I get a sense many hot sauce makers do not use the Scoville scale accurately…). Try it if you haven't. El Yucateco also makes a very polarizing black sauce with charred habaneros which I have yet to try.
Crystal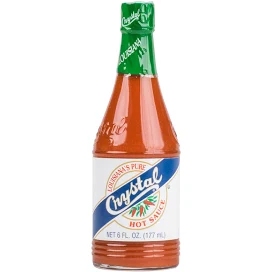 Rappers rave about this sauce, for good reason. The heat is mild, but this is perfect as a Louisiana-style sauce, from rice dishes to po' boys.
Secret Aardvark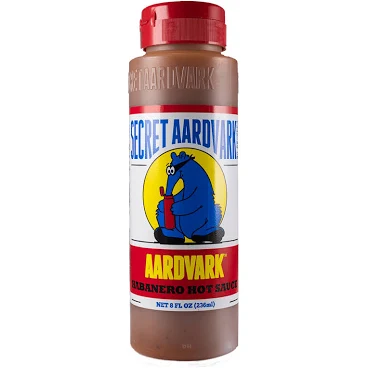 This sauce has grown on me over time; it is a great salsa-style sauce due to the roasted tomato. Many users seem to like it on pizza - for me, the act of putting hot sauce on pizza is a bit strange; crushed red pepper flakes are the true spicy accompaniment for pizza, but I can see this sauce fitting the flavor profile very well.
Yellowbird Habanero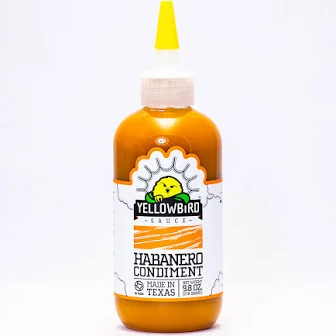 This sauce is a bit sweet due to the carrot, but seems to work well on everything. It also has a good texture for squeezability; often, hab sauces seem to be runny, but this (and especially El Yucateco XXX) doesn't fall into that trap.
Bigfats 7o8



Now this is hot. I can only really do small dabs of this, as it's made with the 7-pot primo pepper. The flavor is huge and backed by waves of citrus, so if you can handle it, I highly recommend it when you're looking for a sauce to blow you away, without any of the terrible extract flavor.
Extract/gimmick sauces, such as the infamous DA BOMB, are trash. Also, tabasco sauce is a flavored vinegar, not a hot sauce. Discuss.