I thought they froze Masters invites at whoever would have made the spring?
You could be right, I'm not sure tbh.
We won't see the Masters this year, I fear.
If we don't see the masters this year, you sure as hell aren't seeing a Ringer, I fear.
You could be right. But the PGA doesn't set this schedule so I'll cross my fingers.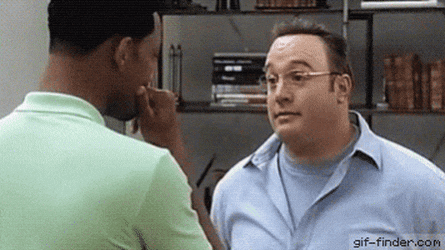 ONLY because we're going to be busy. #lfg
I saw ZB is using hickories in the Memorial Tournament, bold strategy.
These are the small cavity irons from National Custom Works, they were on his (and NCW's) IG a couple weeks ago. I believe the caption was "set 1 of 1" or something to the like. They also did a handful of wedges that looked (Cousin Eddie tongue click) "Reaaaal nice".
no custom ferrules. legitimately shocked.
It's the guy that makes custom ferrules that built the golf clubs so it must've been a specific decision to go simple
Can't ZB just take an equipment deal and subsidize TBC that way? Has this point already been made?
Whispers: "there's no money for him in equipment deals anymore"
Off in the distance and to the right is the land that was proposed for The Buck Club. Currently riding with @leric90 and @desertduffer to Salt Lake City, and has to point that out to them.
They sent out member bags? That's a pretty cool gift.