All,
All topics in this category are either auctions, or raffles, where all money raised will go to support @pushdraw's little girl Stella. More info about her battle with SMA here: https://www.gofundme.com/f/stronglikestella
Closing times for each thread are here: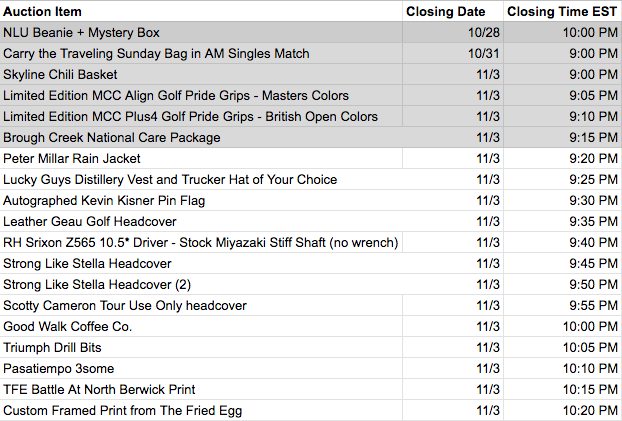 If you are the highest bidder on the auction before the thread automatically closes at the specified time, you will be the winner. If there are two bids of the same value, the first person to make that bid will be the winner. If a bid is not in a $5 increment from the previous high bid, it will be invalid, even if it is the highest bid.
The two raffles will be closed for entries the evening of 11/1, with the winners being drawn 11/2.
If there are any questions, please reach out to me!
Thank you!
Shreff