Auction item #23 - Scotty Cameron Phantom X5 putter, 35" Right Handed, extremely lightly used (probably a 9.5/10) donated by @aannddyy00.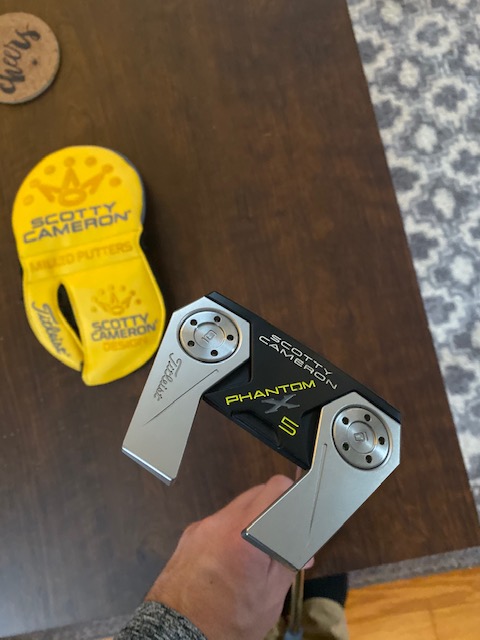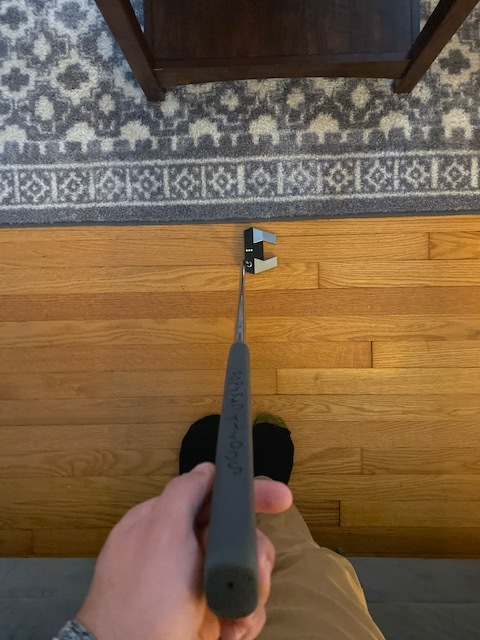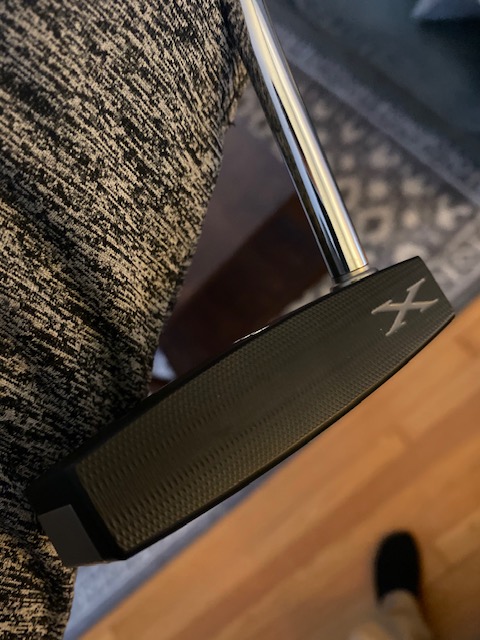 Closing time: 11/5/19 at exactly 9:05PM EST
Bids must be in $5 increments minimum
Payment due in form of donation directly to SLS GoFundMe within 48 hours of thread closing…proof of a current donation must be sent to @alexshreff.
Winner will be required to pay the cost of shipping separately to @alexshreff.
Happy bidding!