Auction item #22 - Old Forester Bourbon Whiskey box set, includes bottle of whisky and two glasses, donated by Sterling Cut Glass Co. in Cincinnati - fine folks there!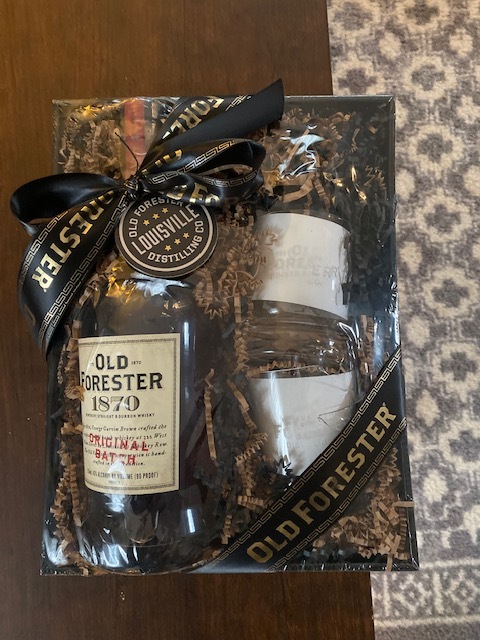 Closing time: 11/5/19 at exactly 9:00PM EST
Bids must be in $5 increments minimum
Payment due in form of donation directly to SLS GoFundMe within 48 hours of thread closing…proof of a current donation must be sent to @alexshreff.
Please do not share this auction anywhere outside of the Refuge for…reasons.
Happy bidding!