This special, last second auction comes from @HaveOuimet. This ends TONIGHT at 10PM EST, and will be shipped via 2 day shipping to the winner so they can receive it in time for Cincy scripting.
Included:
NLU beanie from 2018 holiday box
Callaway Bucket Hat - Size Large/X large
TBC and BCN hats (these will be a surprise design)
Large Greyson Wolf polo
Few other odds and ends…maybe a sleeve of balls and a few NLU tees or a glove, it will depend on how frisky @HaveOuimet is feeling when he boxes it up.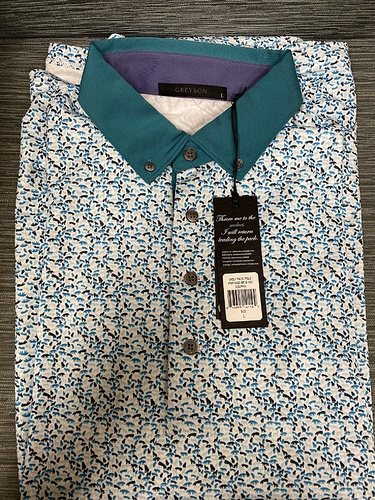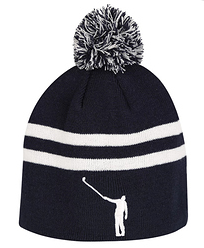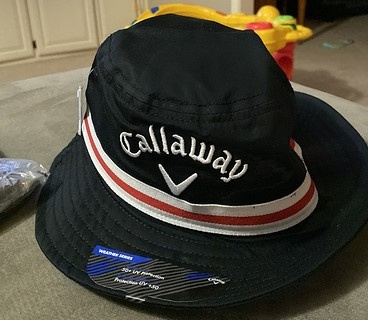 Shipping is included. Again, this ends TONIGHT, 10/28, at 10PM EST. As long as we can get @McSchvantz to set up the lock in time, that is.