This text will be hiddenAuction item #20 - Custom 1 of 1 framed print, your choice of any golf course Andy Johnson has taken pictures of. Donated by Andy Johnson. The list is endless, but to get your mind thinking here are some potential options:
Winged Foot, Yale GC, Quaker Ridge, Blue Mound, Whistling Straits, Old Town Club, Prairie Dunes, Southern Hills, Erin Hills, St. Louis CC, Sand Valley, Mammoth Dunes, Rustic Canyon, Lawsonia, CC of Charleston, Pasatiempo, Northwoods, Sweetens Cove, Pine Needles, Cal Club, Skokie CC
Winner will be able to work with Andy to choose a golf course of their choice, and a picture to be framed.
Size: to be determined shortly
Closing time: 11/3/19 at exactly 9:45PM EST
Bids must be in $5 increments minimum
Payment due in form of donation directly to SLS GoFundMe within 48 hours of thread closing…proof of a current donation must be sent to @alexshreff.
Shipping is included in the donation.
Yale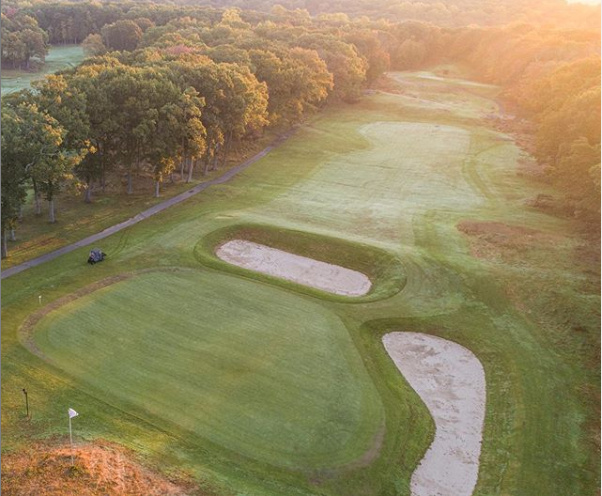 Winged Foot