The Traveling Sunday Bag will be making an appearance at the Duel, fresh off Tourist Sauce and the Ring3r.
OPEN TO CINCINATTI ATTENDEES ONLY
Join the growing list of great Refugees to have carried the bag, like @TomCoyne, @Lazstradamus, and @djpie.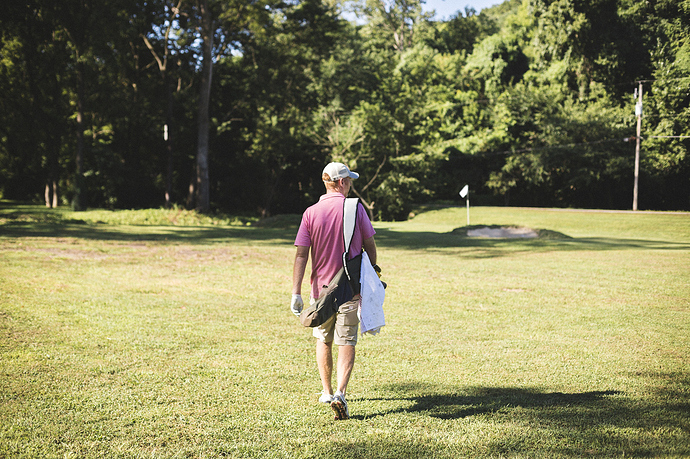 Highest bidder by Thursday night, 10/31 at 9:00pm EST, will get to carry the Traveling Sunday Bag during their AM singles match. You will be able to sign the flag, read the journal, take a goodie from the goodie bag if there's anything in it (so long as a piece of swag from Avon replaces it), and have the power of the bag flowing through you during your match. It's basically impossible to lose while carrying it.
Bids must be in $5 increments. Donation can be made after the Saturday match, as logistics could prevent the bag from arriving and I don't want anyone donating before confirming it makes it safe and sound.
Happy bidding!