Auction item #4 - BCN Care Package donated by @sundaybag, @BCNSuper, and @threeputtking.
Includes:
1 members only BCN hat of your choice (from the hats shown)
2 stickers
1 putter headcover
1 BCN patch
1 SGB towel
1 Ballpark Blueprint of BCN
1 18"x24" Canvas Ballpark Blueprint of BCN (literally straight off of @BCNSuper's wall)
1 $25 gift card to the BCN pro shop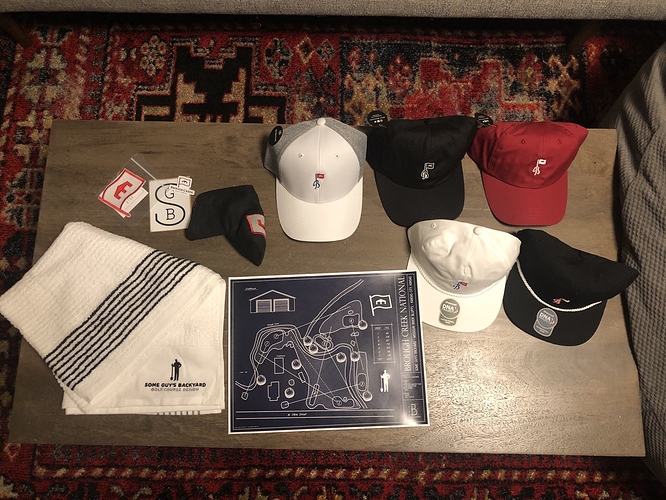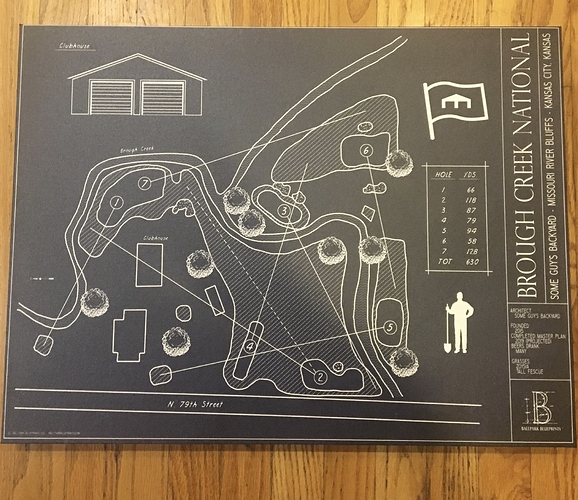 Closing time: 11/3/19 at exactly 9:15PM EST
Bids must be in $5 increments minimum
Payment due in form of donation directly to SLS GoFundMe within 48 hours of thread closing…proof of a current donation must be sent to @alexshreff.
You may be required to cover the cost of shipping. It is at the discretion of the donating Refugee.