@ASplashOfOJ this time the @hornett attacks!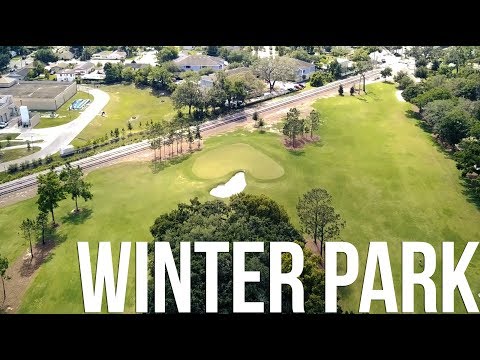 Come on over to the Winter Park 9

Signup here
Wear your best ANGC/Masters/ANWA gear in support of ANWA!
I don't have any but will gladly rock a Masters hat in support!
This is so sick! Might need to figure out if self-proclaimed Queen Bee would be welcome on the same golf course as a @hornett
I'm excited for this one! Could I bring a friend as my playing partner?
You can bring a friend for sure but teams will be flighted & randomized.