Folk mentioned desire to do a winter course rental like in Cincinnati somewhere with playable weather.
City Club Marietta is BOOKED for Saturday December 14. ALL DAY SON.
$75 per person. Food and some drinks included until bar credit runs out.
There is a Hilton on site.
Course is similar to Avon (better IMO) Shorter executive type course. Has new greens. A lot of character.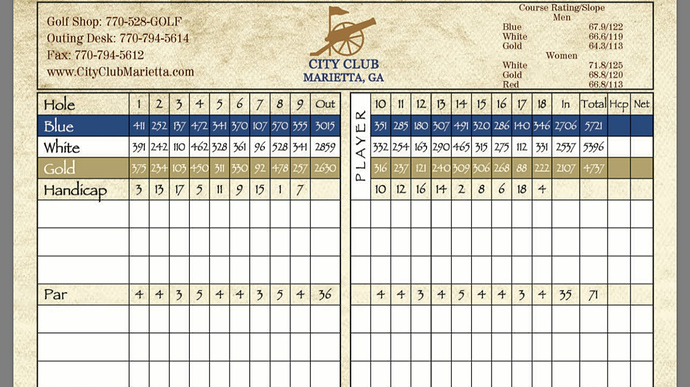 Oh and it's rapper themed. So chose your AVI we can always come back to the wrestlers later.
Morning matches are 2v2 4Ball ATL vs. The World
Saturday night festivities will be at the Battery. Likely at Punchbowl Social.