Yikes. Thanks for the heads up!
Played a course up north in Michigan last week, out of sand it looked like a good lie, nice sand. Make my swing just under the sand was a rock about 3-4 inches long. Scuffed my wedge up and I broke the rock in half. Because that rock shouldn't have been there, I didn't rake the Bunker. That'll teach em.
Hey guys, I wanted to share this in the Ohio thread due to the amount of good to great tracks available for auction. All proceeds help out the Ashland University Mens Golf Team!
All courses listed below are in the link that will follow!
Columbus CC
Rattlesnake Ridge GC
Scioto CC
Muirfield village GC (2 players)
Springfield CC
Mayfield CC
Kenwood CC
Hickory Hills GC
Moraine CC (2 players)
Looking to put together a golf trip in September to North East Ohio. Reading through this thread it looks like I need to play Sleepy Hollow and Manakiki. Are there 1 or 2 other courses I should look into? I was thinking Fowlers Mill but it sounds like they may be having trouble with the greens? Thank you for any help.
I'd consider Brookledge - fan favorite in these parts
Avoid Fowler's. I'd add pine hills along with brookledge as mentioned. If you travel a little south the quarry is fun too.
Have a copy of Doaks Guide and Fowlers is pretty heavily featured. Even if the conditions aren't totally there, the course still has to be a great design right?
The conditions are absolutely not there. Design is great but it's gone to shit this year.
Flying in or driving? Trying to gauge a direction to Cleveland-adjacent golf or to keep it as close to downtown as possible. Also yea, don't bother with Fowler's (cc: @Browcoww77) til they get winter rates, if they do. Many courses just as good with much better value.
If you're driving from Western NY on The 90, I'd highly recommend Whispering Woods in Erie if your schedule allows. Really fun course, usually in good shape. And ditto to what everyone else has said about the Ohio courses. On any of these I'd suggest getting on as early as possible. Pace can get rough.
Driving in from Western NY
I will check out that place in Erie for sure. Thank you.
Is it worth trying to play 36 in a day if the pace for the second round is going to be really slow?
I'm trying to get out Friday for my first round since moving to Columbus, if anyone is interested in playing anytime on Friday. Weather is looking prefect.
If your first tee time is early enough, it won't be that bad to do 36, but your second 18 will be slower.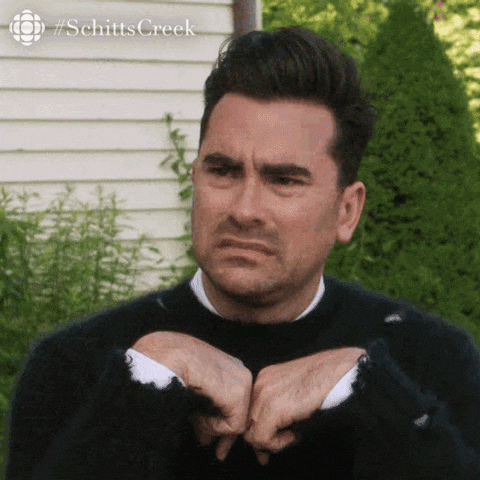 Just did a trip this past weekend for 36 at whispering woods and 18 at lake view CC. Both were phenomenal. Whispering woods was awesome. One of the better layouts I've seen in a while. Conditions were excellent at both.
Hell yeah! This makes me so happy to hear. Rich, the owner of WW was the assistant pro at The View when I was basically living there in the 90's. He was kind of a big brother figure to the kids in the bag room bc he wasn't much older than us. I was telling some guys this weekend about that birdhouse-esque house he built off #11 tee. I need to email him and get the details on using it next season.
Guys playing in front of us were staying in it for the weekend. I think they said it sleeps 8-12. Don't quote me on that. The variety of holes you get there is so fun. I think I played every club in the bag. A couple of us said we'd travel just to play and go home. No need to do a weekend trip.
Well worth it.
The greens were rough for a few years under the previous superintendent, but for the amount of play it gets, the new guy (who started early spring 2021) has done a great job.
And Rich is finally building a clubhouse (will be open next spring - will be done this fall but he doesn't want to have to move everything with only a few weeks left in the summer, which makes sense).