I will recommend Stanley's NE barroom. Haven't been in in awhile but always loved that place
Agreed! It's fantastic. I'm actually renting out their upstairs room for a joint bachelor/bachelorette party this summer.
Blink twice if your future wife is forcing you to do this
Haha not at all! We've got a bunch of mutual friends and decided that it would be more fun to throw a giant party and be able to invite as many people as we want. I'll likely get a little golfing in with a group of buds before too.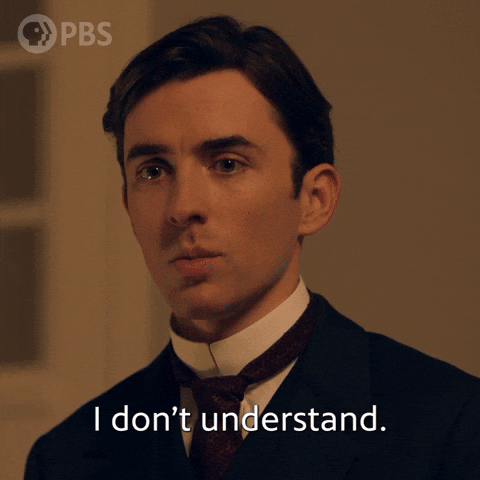 I believe thats called a wedding.
You could've not said anything. Instead, I walked out of the bathroom and you shouted to the room "look at the piss dribbles on his pants!!!"
Another new guy… Currently an 11 hdc, probably trending higher due to only playing 8 rounds last year

(wedding & home reno's). Been living in Minnesota for four years now, currently in Bloomington.
Looking forward to playing a lot more golf this year and connecting with some of you!
Welcome! @Battisstatus do the thing

Welcome @DrewMik
Where is your favorite place to eat near you in Bloom? A few sneaky good spots in the area.
What is your favorite club in your bag?
Thanks @Battisstatus
Don't have a fav, need some recommendations! When I was working off Penn Ave I liked grabbing lunch at Wally's Roast Beef!
Favorite club in my bag is my loyal 5-wood.
Fireside foundry off Penn is a pretty good spot, it's small.
Have heard great things about Andale but haven't had it myself.
Fireside foundry is a good spot! Wife and I spend a lot of time at Hazelwood in Bloom as well
Former Penn ave resident and can confirm on Fireside. They did a renovation and went steampunk with the aesthetic, which was odd, but food is still good.
Across the street is Cadao express and they do a good Pho. We found it a few weeks before moving away from that area and are still kicking ourselves for not learning that sooner
Absolute fire pho at Cadao. Definition of hole in wall.
Olympic Hills' superintendent (notoriously open 1-2 weeks later than most courses) is optimistic for mid April play. Likes the way the snow is melting and doesn't anticipate the post thaw muck that limits mowing/rolling.