This raffle is open to ALL and will benefit Tabitha's House
Tabitha's House is an ATL based non-profit that provides counseling and care for victims of sex trafficking. Please read more about the organization here:
OPEN TO ALL REFUGEES:
Pledge a $ amount per birdie made during the AM fourball matches in teh ALT Southern Shootout at City Club. $0.10 $0.25, $0.50, $1, $2 $5, etc….
This $ amount will be multiplied by the total number of birdies recorded as the team low ball scores entered from the entire field.
A couple points of regulation (no handicaps so everything is GROSS):
Only 2 birdies could ever be recorded per hole…If all 4 players birdie it only counts as the 2 low balls. Make sense?
There is no consideration for birdies made via putt vs. birdies that were conceded. If it's a birdie on the team scorecard, it counts.
Assume 14-16 pairings. So 7-8 comps.
Make Pledges Here
We will tally the pledge amounts on Sat AM. So everyone will know exactly how much every birdie will be worth. Every birdie putt by every attendee will be a money maker, so everyone can make a difference.
To help in this effort and encourage some spending our good friend @merchczar lent a hand. Unfortunately the brothers-Schuster cannot attend. Something about content creation for raving lunatics, something about Donald Trump's CUP, and a Killhouse. I don't know, broke my heart. But he came through in a big way. They are a small shop but they #getinvolved.
The on course attendees are encouraged NOT to put money on their matches…put the money towards the pledges…There is something else to compete for.
Each player who's team wins their individual Fourball match will receive: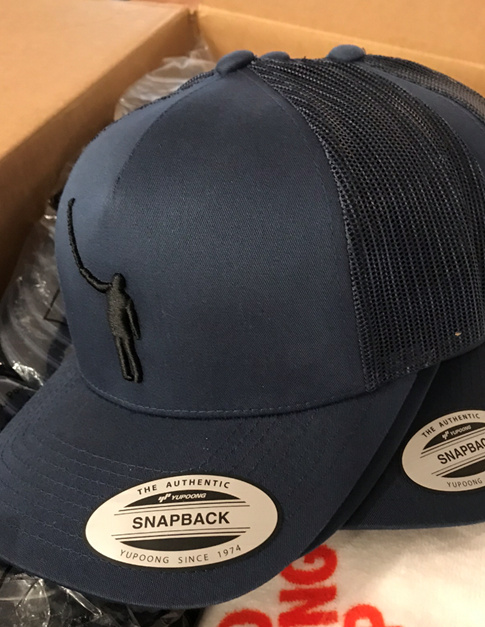 And there are also rewards for non-attendees:
After the event we will notify via this thread the total number of birdies made. Everyone (attendees or not) who donates their pledged amount Directly to Tabitha's House Here
http://tabithashouseint.org/get-involved/donations/
Send me a screen shot of the donation and you will be entered into a random draw for prizes. There will be a dozen or so raffle winners so a lot of people can win. $ amount does not effect the raffle chances. Every donor will get 1 entry.
A few raffle prizes currerntly on the table:
Above mentioned Hat (multiple available)
NLU towel (multiple available)
Pack of Black NLU Koozies (multiple available)
Custom Blade Putter Cover by @Geaugolf with event Logo
Custom Flat bill Snap Back with event Logo (to be dropped later)
And more…tbd.
[ if you have something sick to donate as a raffle prize DM me]
Please let me know if you have any questions about the pledge format or donations. I have entered my name on the spreadsheet to kick things of with $0.50 per birdie.