BREAKING NEWS
@Sarah hates food!
ok - I've caught up on Li Roy/Oregon Trail. AMA
(just kidding - more confused than I was before!).
fake it till you make it
edit: we may all be faking it. field study is ongoing.
You guessed it -
is blowing up about food.
Breaking: George Gankas Is Heartbroken
Quoted as saying "I really thought we were going to ride each other to the top"
G video is still G video. I just need a guy to actually talk to who I trust.
You don't get to face time him whenever you want for $600/year?
I don't think $600 even buys you a single hour lesson anymore. Might not even be a half hour.
If we don't get a post game interview with @BamaBearcat I might re-program this spot on my Tivo
I'm not sure this network has the pull for a post-game interview with Bama. Regis, maybe.
BREAKING NEWS:
@Lazstradamus Regis: "The second @BamaBearcat wrote to the show, requesting a presence, my stomach sank to the floor. I knew we were up against the wall."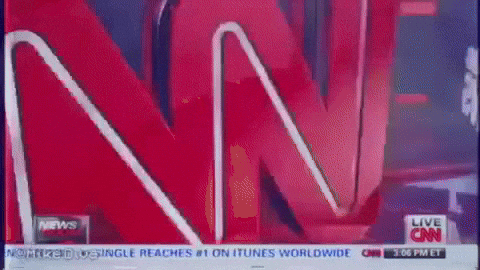 Press Secretary:
It was announced today that Refuge President* @aannddyy00 will be stepping down from his seat throne after immense pressure from the Refuge Supreme Court. This all stems from the outlash following @JBors controversial trial. The people of the Refuge are celebrating in the streets after this momentous occasion, and are cheering the bravery of @JBors as being a "voice of the people."
The Refuge will be set to hold elections in the coming days (weeks?). A true win for democracy.
I'm not here to agree or disagree, just saying we need a second news network propagandizing a completely different viewpoint.
Perhaps you?
The question is which one of you is Rupert Murdoch and which one of you is Tom Rogers and or Ted Turner.
That's the rub. Then when that all goes to hell, there will be a need for an outlet that just no one pays attention to, but just 'reads the news'.