Sycamore, Moose Landing or Defiance GC this wknd anyone?
Without playing 2/3 of those courses: sycamore
I'm in Napoleon, pretty close to Defiance. Down to play Moose or Eagle Rock just about any time.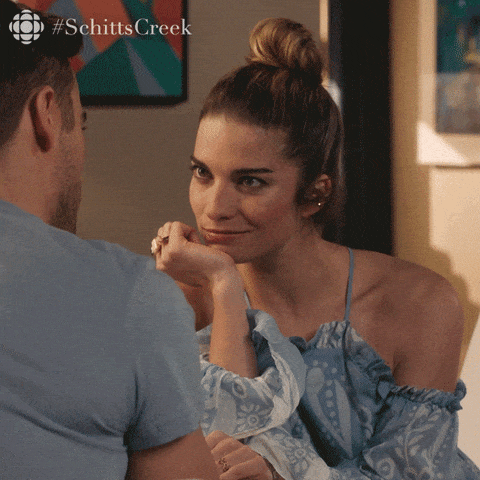 Hello? Can you hear me now?
I heard there may be a running of "it" back.
Come visit us in the Ohio roll call thread for posts with even less details!
Findlay then Maximania the following week? Woooo buddy, I might need the divorce shack sooner than expected.
Divorce Shack AirBnB for this one (again)?
Hell ya. Hot Dad House: Ohio There Friend edition
You had my curiosity, now you have my attention.
TWGS upping the ante on me. They've now added Denison to Friday morning before Scarlet.
May 14th - 9:00ish for 18 holes tee times then a 3:00ish 9 holes alt-shot followed by Modcraft Brewing hosting us. Price etc to be determined. Modcraft is a fun brewery on Main St in Findlay located within walking distance of Findlay Inn & Hancock Hotel. Sign up sheet soon.