So yeah, let's try this game.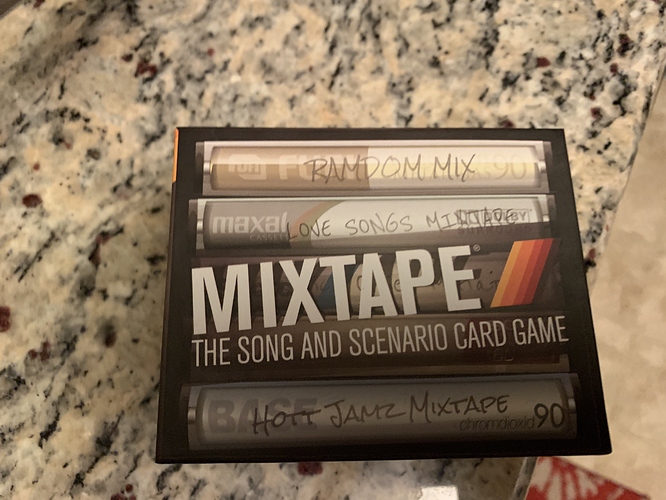 The basic idea is that any card I pull will have a prompt or a scenario on it. Anyone playing will then submit a song they feel best fits the card. Best song wins, or we all win by sharing cool music. Whatever. I'm completely flexible on what rules we want to take on.
Disclaimer: It is not my intention to step on the toes of our beloved Gamemaster. I have nothing but respect for Mr. Laz and my self-esteem can not handle being on the losing end of a duel. With that being said…
Card 1: The last Roller Disco night of the summer. Championship round; the rink is packed and the crowd grows restless. 3 minutes to glory. What track do you skate to?