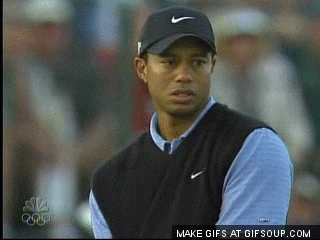 And with your spirit.
Special Announcement for those of us that have sold our souls to the Corporate Man - make sure to check and see if your company will do a matching donation to the First Tee if you buy raffle tickets! I benefitted in a big way from corporate matching for my 100 Hole Hike fundraiser. It takes <5 minutes and can double your impact. DO IT.
Kinda sick we have private club rounds at 3 of the Top 10 courses in the state up for grabs. Doubt any other Roost event can match that. Get in!
It's an honor to be appointed co-chief championships officer with @djheadley for this prestigious event. This is where i'm at on the format:
I believe we played from the white tees (6400 yards, slope 122) last year and I say we run that back.
We will use this scoring for the quota game - 0 pts for double+, 1pt for bogey, 2pt for par, 4 pt for birdie, 8pt for eagle. We will set the baseline quota at 36 points and your individual quota is automatically established based on your index. All scoring day of in the quota game is gross.
I have set up a scorekeeping tab in the spreadsheet. Please check your index in the main signup tab (not the scorekeeping tab), if you don't have an index you will play off scratch (looking at you @Jrembold). The only thing you need to do is put your point total after the round, everything else is automatically calculated.
top 16 players advance to net match play. tie breaker play-in TBD, i'll have to consult with my co-chief @djheadley on whether we want to do USGA style or something more exciting
@TeddyPargame will have to confirm
If there isn't room, there might be a late drop, so in the words of pargame "watch this space"
Just entered. Thank you for the heads up.
And for transparency my GHIN # is 3020337
I thought I said something earlier but I'll do another $100 gift card to the ski shop.
I kid.
Thanks for all you and everyone else has done to put this event on. Super stoked to be there.
Unfortunately I will have to drop out of the Mudness. I tried swinging yesterday to see how my back would hold up after an injury and it is not there yet. I will remove myself from the spreadsheet so that someone else can fill my spot that wanted to get in.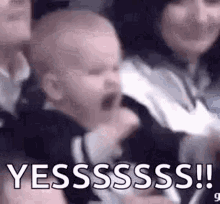 What's the line on last minute drops?
I'm thinking over/under 7.5
Sunday looks pretty promising so far


but still nice and sloppy.
perfect day for the white shoe and pant combo
Thats what I was going to wear at least.