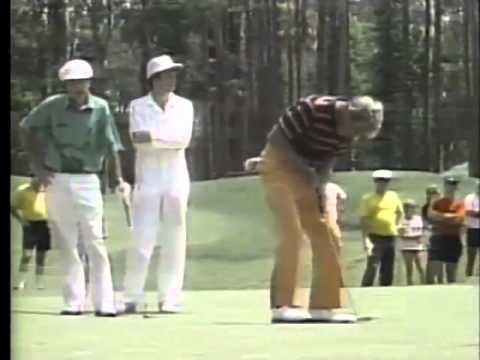 It is perfect for current situation in world golf.
1985 crowd practised social distancing perfectly.
That's wild. Just think how much better their scores would be with today's technology.
"This common man's golf tournament was conceived at the offices of Golf Digest, one can only assume after a particularly trying day"

S/O to Angelo for shooting a 66 on the 17th.
I can't fathom how exhausting it is to shoot a 200 stroke round of golf. Mind Blown.