Hello refuge.
I got a quick question for you all that i don't really know the answer.
What's the difference between playing a regular iron set wedge (for example a pitching wedge) and a "special" wedge with 47-48 loft.
Regular Wedge: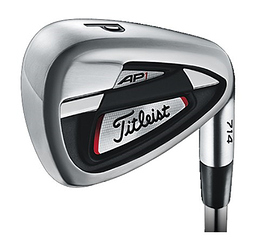 Special Wedge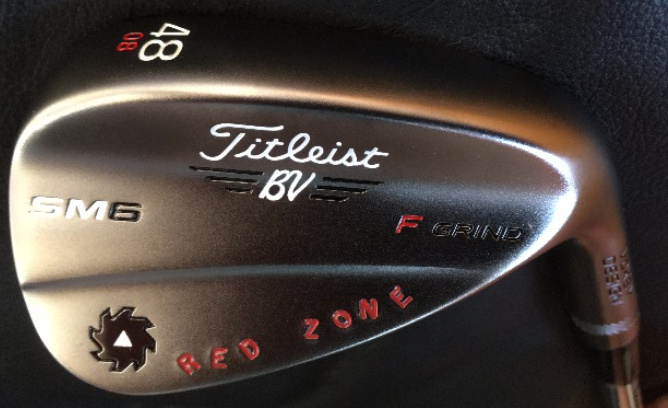 Since I'm struggling particulary with the PW (which loft is 47.5) , i though about this possibility but i realized that i have no idea what's the real difference. Swing weight? Bounce?
Thanks!
Cheers from Argentina