Does anyone have any recommendations for at-home hitting setups?
I've been looking at Country Club Elite and Fiberbuilt mats, both are actually available at Costco for $269-449.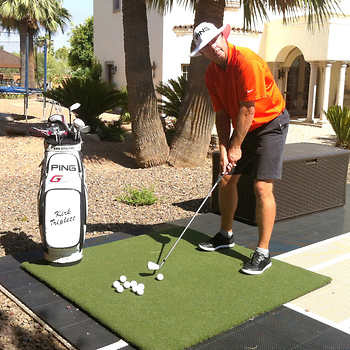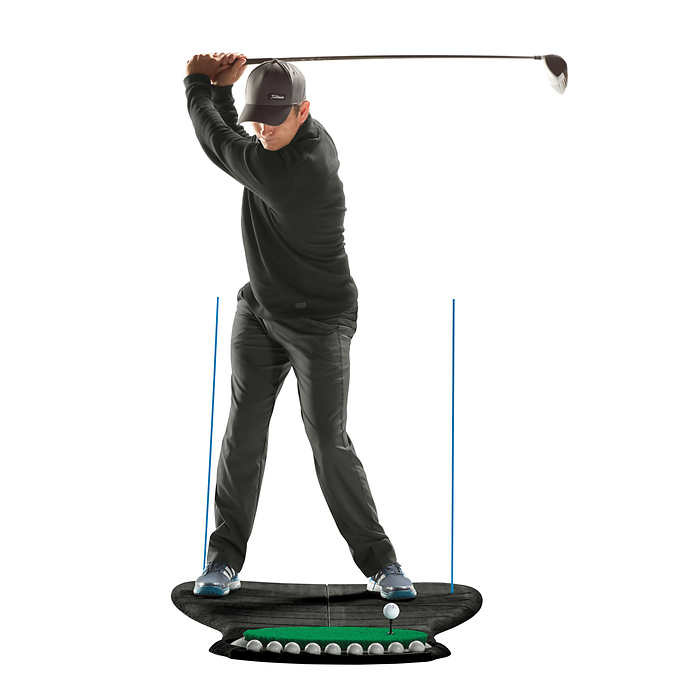 The NetReturn seems like the gold standard; I have a buddy that made his own out of PVC pipe, which I might give a try.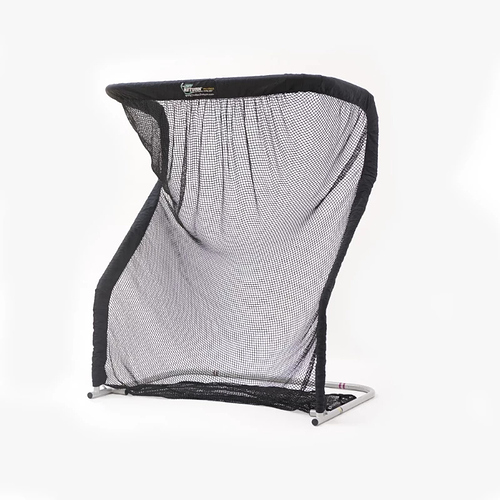 With the new house, it only has 8' basement ceilings, so I'm relegated to the garage. Three-car was a must!