---
What type of material is the SL1? It looks like a weird plastic?
---
Great advice. Unfortunately I've never really been known for my patience, and the golfing bug has been bucking its head extra hard.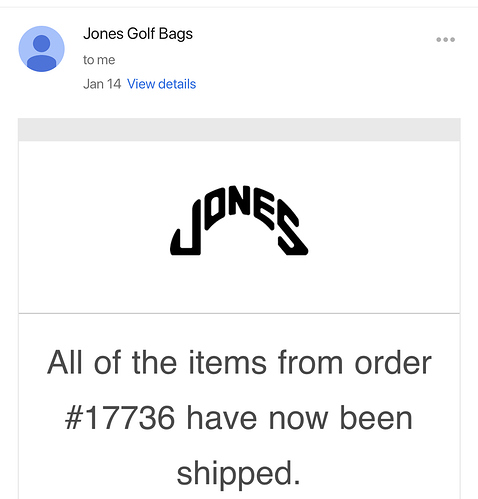 ---
I have the vintage lux which is different material from the regular SL1 (less plastic/leather looking). Having said that, I seen less the regular ones as well and they are great.
I think you cant go wrong with this bag, but if you have concerns about the material though I'd definitely check it out before purchasing. Also, bag is for the minimalist, not a ton of storage, although for me it is plenty.
---