I don't know, kind of feels like a Keith Richard's vibe. He's going to be the last one standing.
Came here to say this

That cat is unkillable
Raffle details coming soon, here are some of the prizes up for grabs so far. If you have anything to donate, please reach out. Thanks!
@Big_RanDeer who do we turn in our info form in to so we can have custom painted spots for our rental cars?

Please update your roommate if applicable or if you are looking for one still please link asap, I have to submit the rooming list to Innisbrook by end of next week.
Thanks!
Anyone in an Executive Double still looking for a roomie? Slide on in the DMs!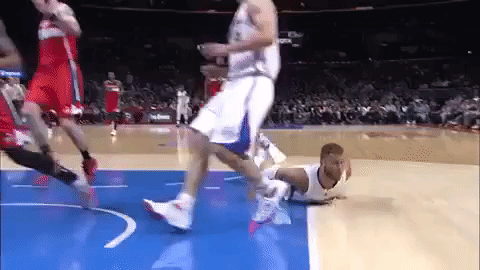 Must've been a couple people that dropped out that I wasn't aware of…
Disregard, had some rows hidden
Raffle link is live
Every $5 donated gets you 1 entry.
Please input your REFUGE HANDLE in the RECOGNITION NAME BOX
If you do not do that I won't be able to know how many entries you have, please do that.
Raffle will take place on 4/26 at 8p ET, entries will close at 5p ET on 4/26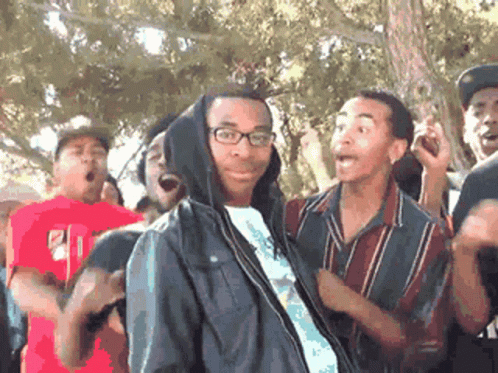 That shot was unreal. Terrible, terrible pass.
The shot at the end of the WV game was HORRIBLE
Hello, please chase me off to another group if I'm in the wrong place - I'm having the darndest time trying to figure out where/how to register for this event in Innisbrook. I'm local to the area and a big fan of NLU, any help would be greatly appreciated!
You're in the right place, just a little late to the party. The event is full, but there is a wait list you can sign up on. There have been a couple of late withdraws in past events, so throw your name on the list if you want because you never know.
Thank you kind sir. I realized I was late, I unfortunately only just heard about this. Again, I'm local to the area so no need to organize travel or lodging and could be ready on a minutes notice

Bring a ball out there so you can practice your drops?
no but watched Fleetwood punch out from 100 yards right on 9 which I will inevitably have to do